404
Page Not Found.
Oops! It looks like the page you are looking for has left the farm!
Please verify that the url and spelling is correct for this page and try reloading the page or visit our home page here.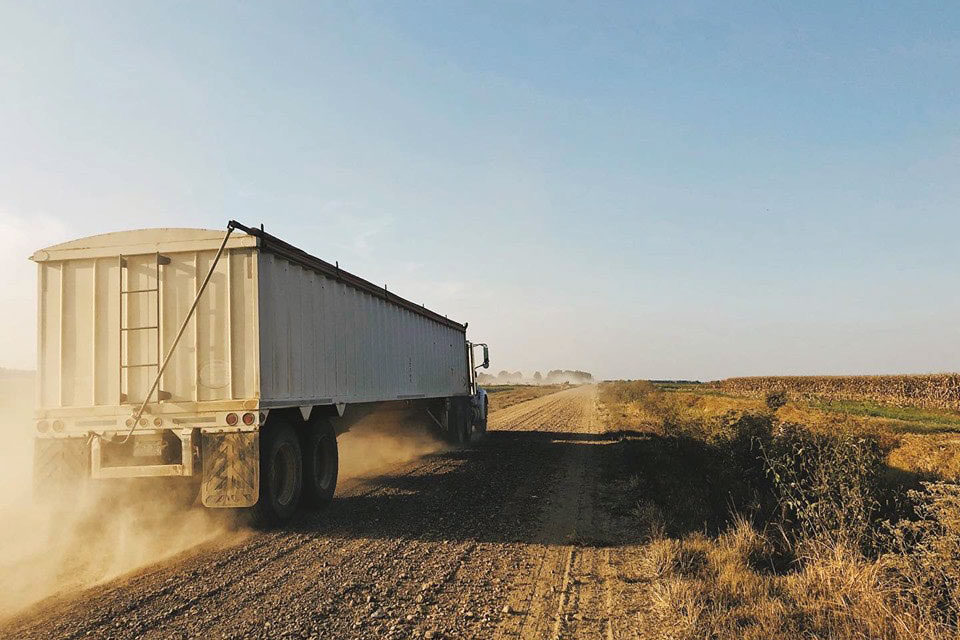 Unbridled Honor
We appreciate our veterans and are dedicated to supporting causes that give back to the men and women that have given so much to our country.